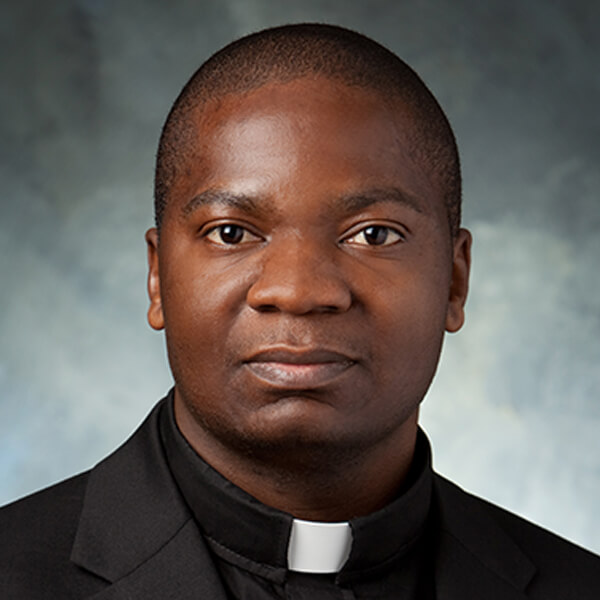 Rev. John Bosco Ssekkomo
"Lord, It is good for us to be here." (Matthew 17:4) The Apostle Peter spoke these words on the mountain of transfiguration. In the transfiguration, the apostles had a foretaste of the heavenly kingdom, the future glory, and the majesty of Christ.
Christ gave his close friends a gift to strengthen and encourage them, for they were not meant to stay on the mountain. They had to come down and embark on the journey to Jerusalem.
Friends, God has allowed us to be here. We can say that it is good to be here. However, the country in which we live has its opportunities and challenges. Let us seize the opportunities with gratitude and face the challenges with determination.
As Catholics, we are cautioned never to be too comfortable in things that are passing. Let's focus on the future. On the spiritual side, let us learn the faith, hand it over to our children, live as witnesses of Christ, and share the joy of being Catholics with others. On the other hand, let us work hard and support one another.
If we move together and always ask for strength and encouragement from above, we can achieve the future Glory together as a community. Let us conclude with this prayer, known as 'The Romero Prayer':
It helps, now and then, to step back and take the long view.
The Kingdom is not only beyond our efforts; It is even beyond our vision. We accomplish in our lifetime only a fraction of the magnificent enterprise that is God's work.
Nothing we do is complete, which is another way of saying that the Kingdom always lies beyond us. No statement says all that could be said. No prayer fully expresses our faith. No confession brings perfection. No pastoral visit brings wholeness. No program accomplishes the church's mission.
No set of goals and objectives includes everything. This is what we are about.
We plant the seeds that one day will grow. We water the seeds already planted, knowing that they hold future promise. We lay foundations that will need further development. We provide yeast that produces effects far beyond our capabilities.
We cannot do everything and there is a sense of liberation in realizing that. This enables us to do something and to do it well. It may be incomplete, but it is a beginning, a step along the way, an opportunity for the Lord's grace to enter and do the rest. We may never see the end results, but that is the difference between the master builder and the worker.
We are workers, not master builders; ministers, not messiahs. We are prophets of a future not our own.
Fr. John Bosco Ssekkomo
Fr. Ssekkomo serves as Spiritual Advisor to the UCCM. He is a priest of the Kampala Archdiocese and was ordained on August 11, 2013. He currently works as a Chaplain priest with Corewell Health, based in Grand Rapids, Michigan.